Bill Brevoort, Chinese Herb Pioneer, Dies at 75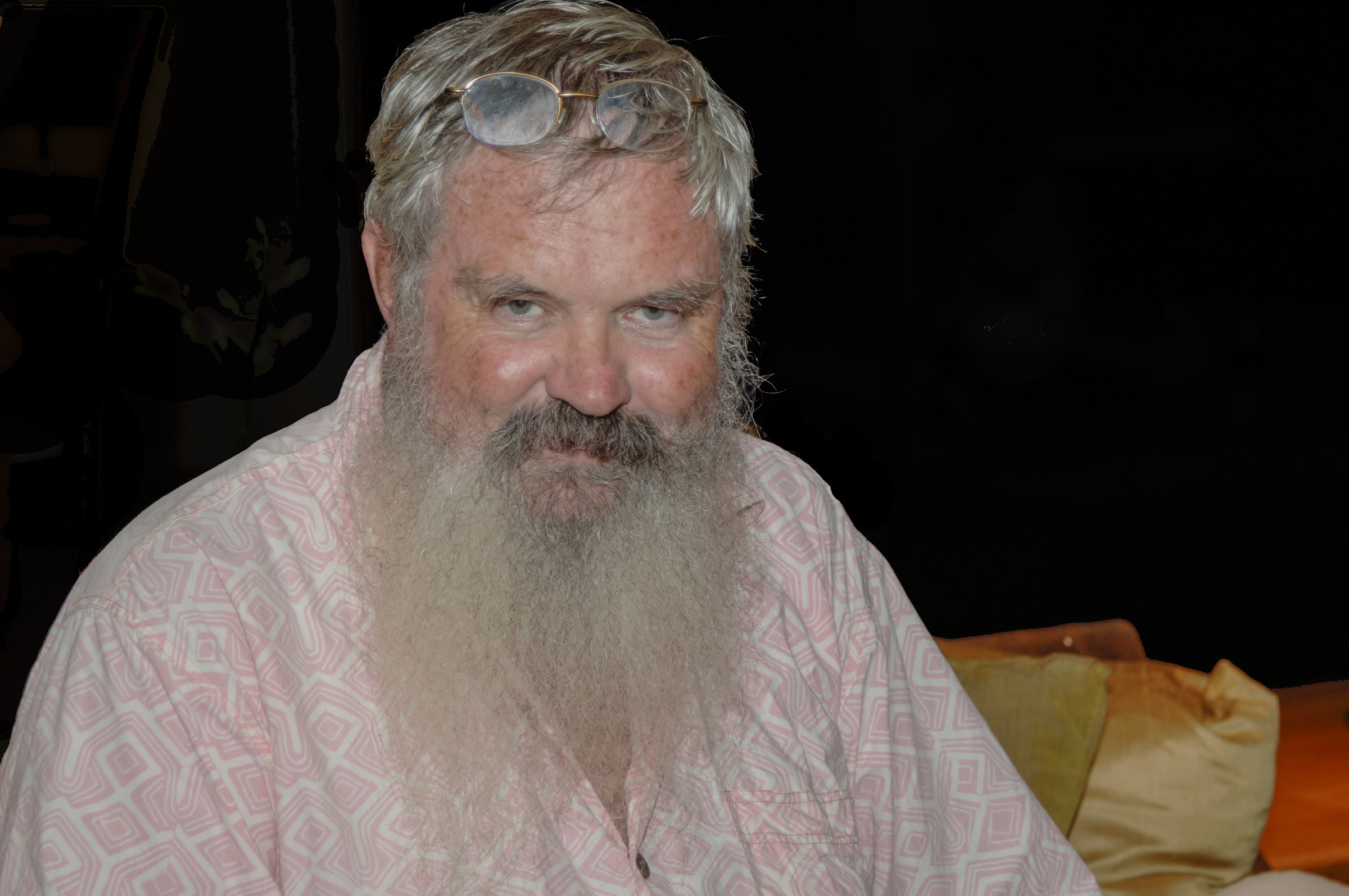 AUSTIN, Texas (August 1, 2017.) — Iconic Chinese medicinal herb pioneer Bill Brevoort, 75, passed away at his home in Kona, Hawaii, on July 28. He had been recently diagnosed with metastatic melanoma.
Bill was a truly remarkable man — intelligent, intrepid, focused, and highly spiritual.
He and his wife Peggy founded East Earth Herb in 1971, the first company to educate and market to the natural food community about the healing and vitality-empowering aspects of traditional Chinese herbs.
The East Earth Herb booth was a popular location at many natural food trade shows and alternative medicine conferences in the 1970s, '80s, and '90s, where Bill would often listen to a person's pulse, look at their tongue, and frequently perk them up with one of his special blends of Chinese herbal tonic elixirs, teas, and other creatively blended formulations. East Earth's "Dragon Eggs" line of Chinese herbs was most likely the first American-made line of Chinese herbal formulas.